At Belovedsaffron.com, we are passionate about spices, herbs, recipes and organic eating. We are on a mission to bring you awareness about flavours from around the world, providing access to a full range of spices, herbs and organic food from sustainable farming. I am particularly in love with saffron, inspiring me to spread the joy of cooking through this website. Here at Belovedsaffron.com, it is not just about saffron recipes. It is also about promoting sustainable eating that focuses on respecting the people from different cultus who dedicate their lives to serving delicious food at family homes or 5-star restaurants around the globe. If you ever want to share your secret recipe or contribute an article to our blog section, don't hesitate to reach out at [email protected]. We believe everyone has something extraordinary and delicious to offer their taste buds!

For now, love yourself and enjoy this one ...




Now love yourself and enjoy this one ...



Get ready to indulge in guilt-free goodness with our collection of 50 Healthy Muffin Recipes! From banana nut to chocolate chip, these muffins are packed with flavor and nutrition.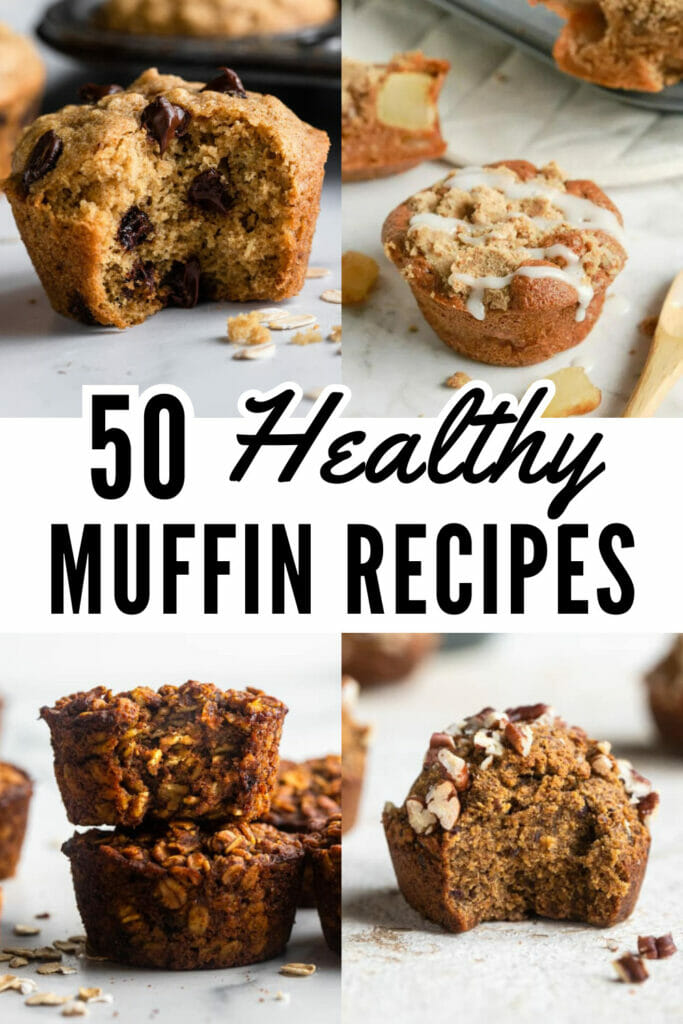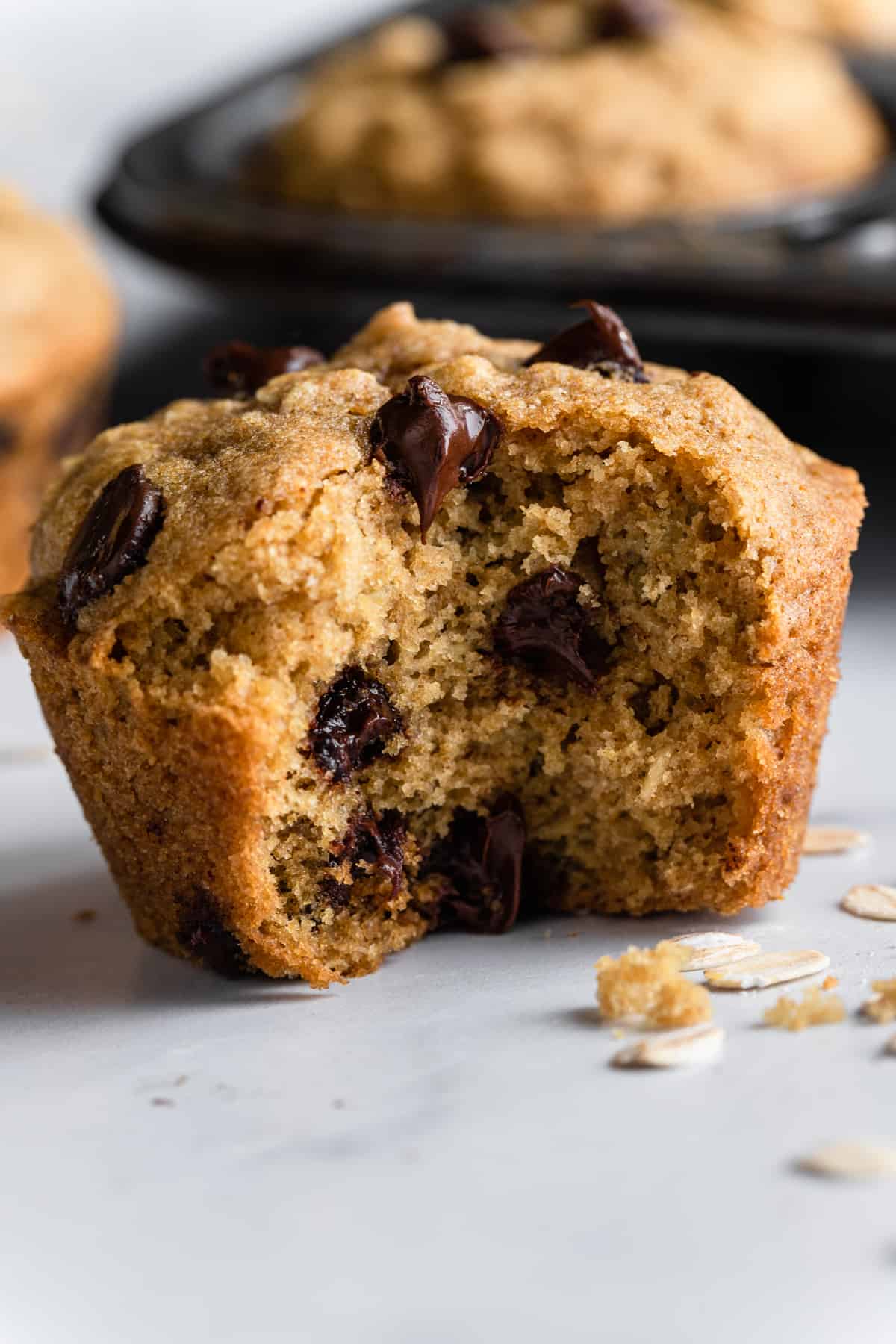 Nutrition
Calories:
261
kcal
|
Carbohydrates:
31
g
|
Protein:
4
g
|
Fat:
13
g
|
Saturated Fat:
4
g
|
Polyunsaturated Fat:
1
g
|
Monounsaturated Fat:
7
g
|
Trans Fat:
1
g
|
Cholesterol:
18
mg
|
Sodium:
470
mg
|
Potassium:
142
mg
|
Fiber:
3
g
|
Sugar:
11
g
|
Vitamin A:
50
IU
|
Calcium:
41
mg
|
Iron:
2
mg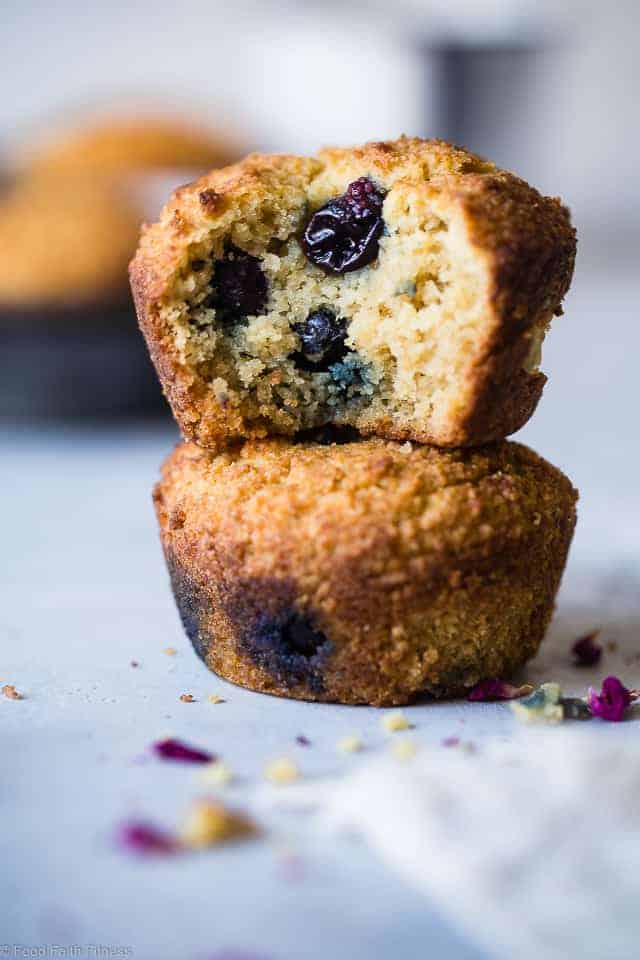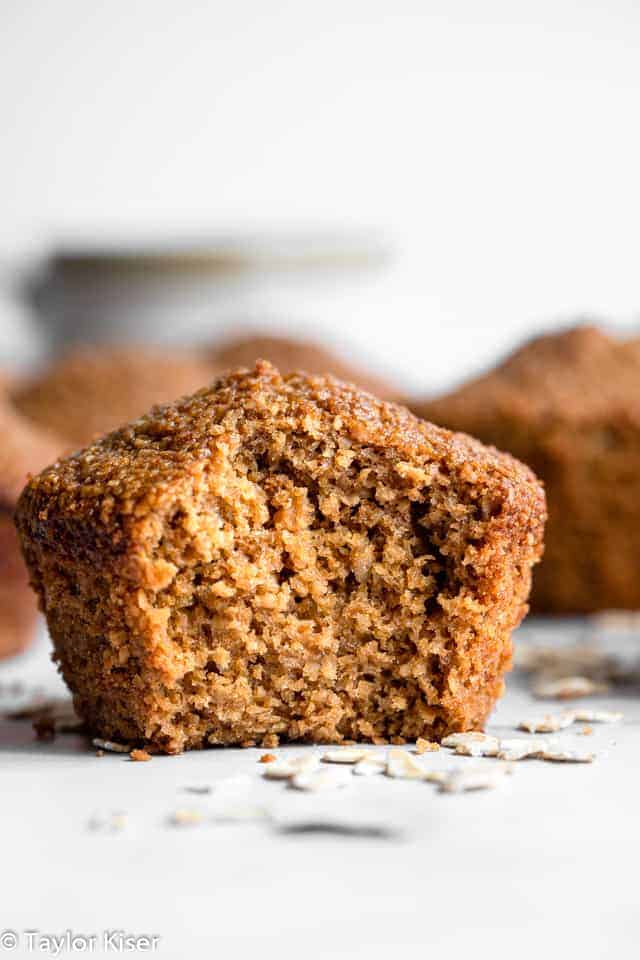 Nutrition
Calories:
175
kcal
|
Carbohydrates:
25.7
g
|
Protein:
3.6
g
|
Fat:
8.1
g
|
Saturated Fat:
5.8
g
|
Polyunsaturated Fat:
0.7
g
|
Monounsaturated Fat:
0.1
g
|
Cholesterol:
41
mg
|
Sodium:
154
mg
|
Potassium:
52
mg
|
Fiber:
1.7
g
|
Sugar:
16.3
g
|
Vitamin A:
2
IU
|
Calcium:
3
mg
|
Iron:
6
mg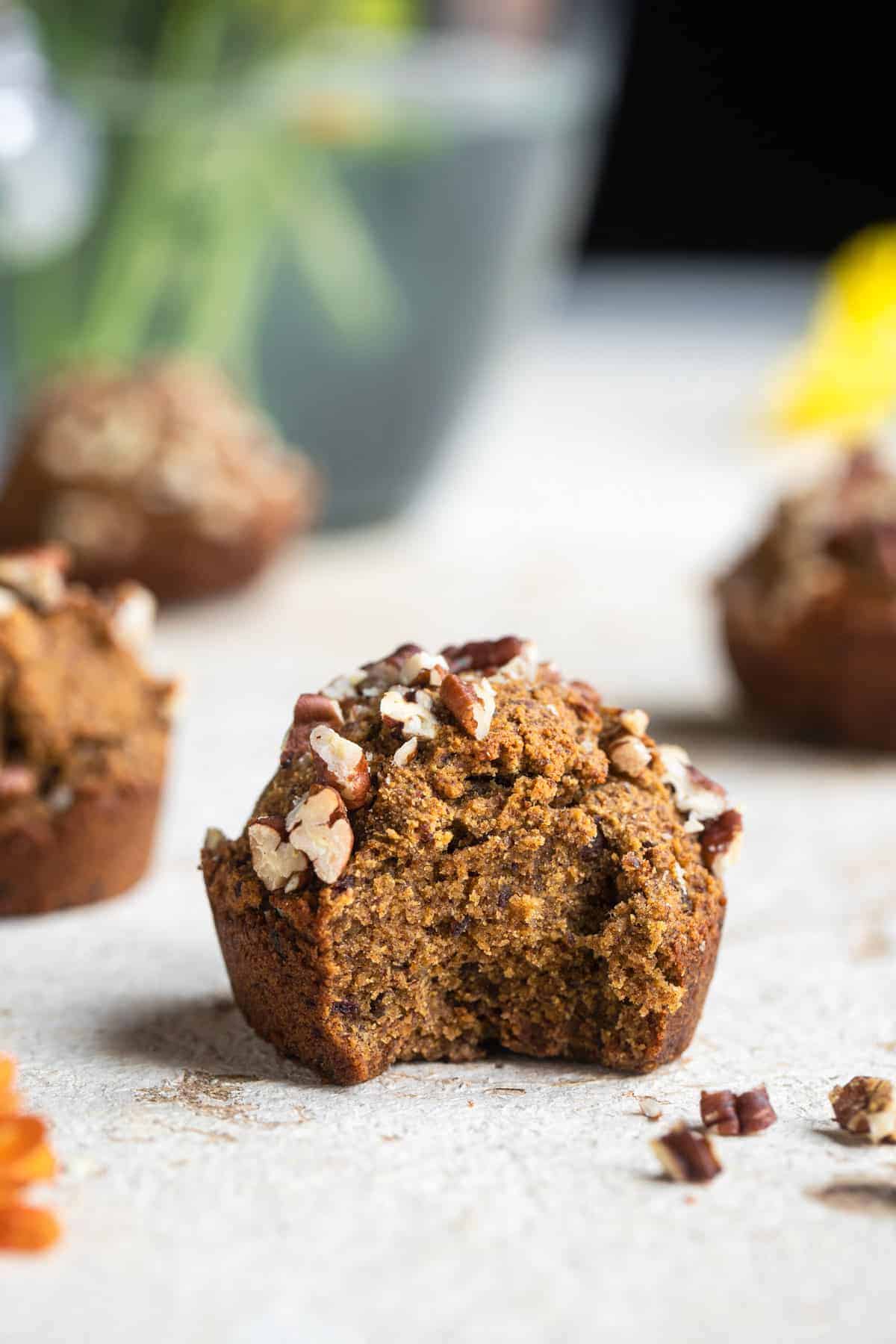 Nutrition
Calories:
269
kcal
|
Carbohydrates:
30
g
|
Protein:
6.3
g
|
Fat:
15.2
g
|
Saturated Fat:
5
g
|
Polyunsaturated Fat:
0.1
g
|
Monounsaturated Fat:
0.3
g
|
Cholesterol:
35
mg
|
Sodium:
421
mg
|
Potassium:
156
mg
|
Fiber:
5.8
g
|
Sugar:
23
g
|
Calcium:
9.8
mg
|
Iron:
5.8
mg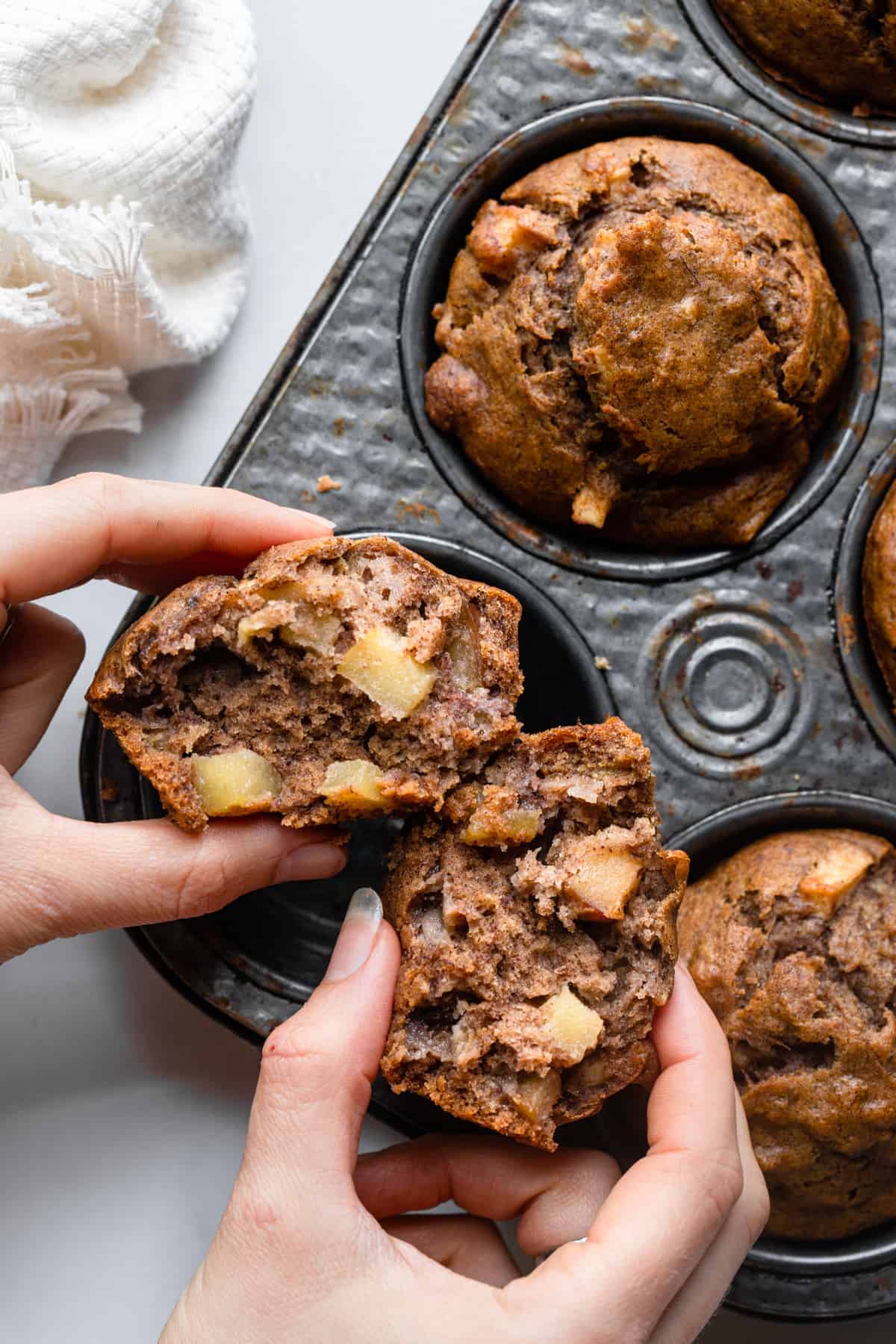 Nutrition
Calories:
193
kcal
|
Carbohydrates:
26
g
|
Protein:
2.4
g
|
Fat:
9.6
g
|
Saturated Fat:
0.8
g
|
Polyunsaturated Fat:
2.8
g
|
Monounsaturated Fat:
5.5
g
|
Cholesterol:
15.5
mg
|
Sodium:
208
mg
|
Potassium:
152
mg
|
Fiber:
1.7
g
|
Sugar:
11.4
g
|
Vitamin A:
1
IU
|
Vitamin C:
6
mg
|
Iron:
4
mg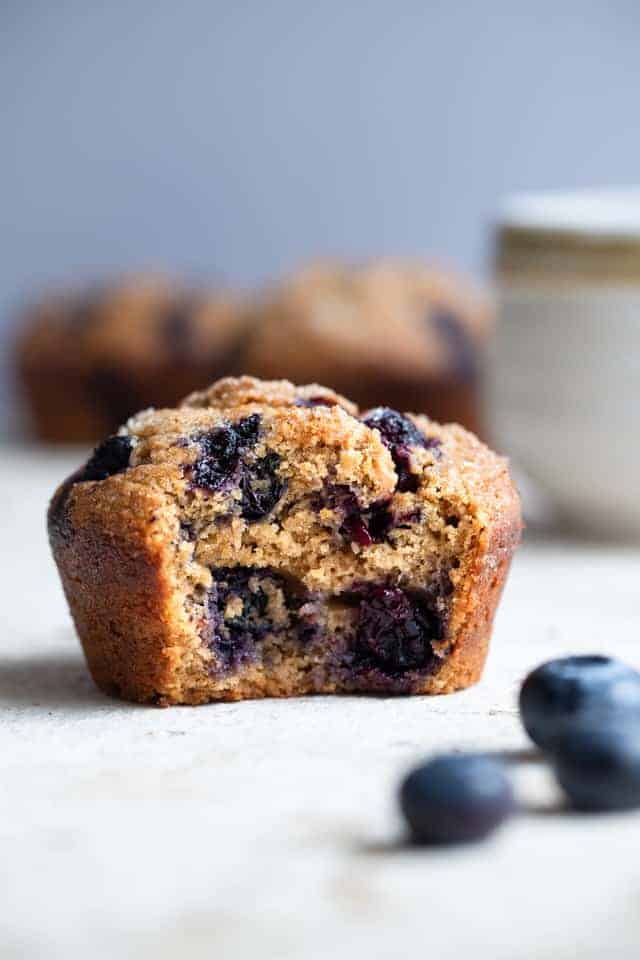 Nutrition
Calories:
187
kcal
|
Carbohydrates:
26.6
g
|
Protein:
4.5
g
|
Fat:
7.2
g
|
Saturated Fat:
4.6
g
|
Polyunsaturated Fat:
0.2
g
|
Monounsaturated Fat:
0.6
g
|
Cholesterol:
35
mg
|
Sodium:
79
mg
|
Potassium:
18
mg
|
Fiber:
2.1
g
|
Sugar:
15.3
g
|
Vitamin A:
85
IU
|
Vitamin C:
2.1
mg
|
Calcium:
51
mg
|
Iron:
1
mg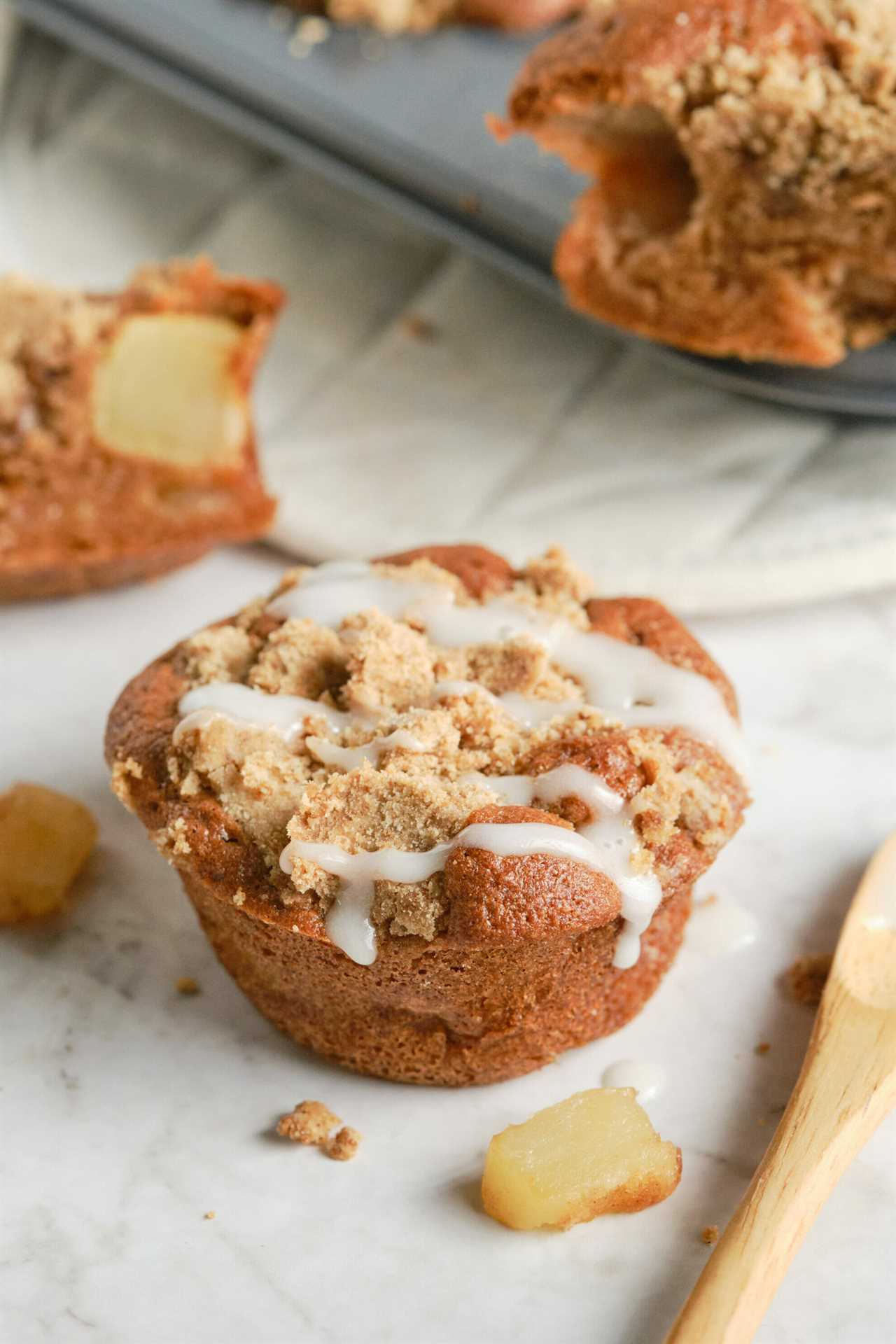 Nutrition
Calories:
210
kcal
|
Carbohydrates:
29
g
|
Protein:
3
g
|
Fat:
9
g
|
Saturated Fat:
6
g
|
Polyunsaturated Fat:
1
g
|
Monounsaturated Fat:
2
g
|
Trans Fat:
0.3
g
|
Cholesterol:
44
mg
|
Sodium:
156
mg
|
Potassium:
104
mg
|
Fiber:
1
g
|
Sugar:
15
g
|
Vitamin A:
311
IU
|
Vitamin C:
1
mg
|
Calcium:
39
mg
|
Iron:
1
mg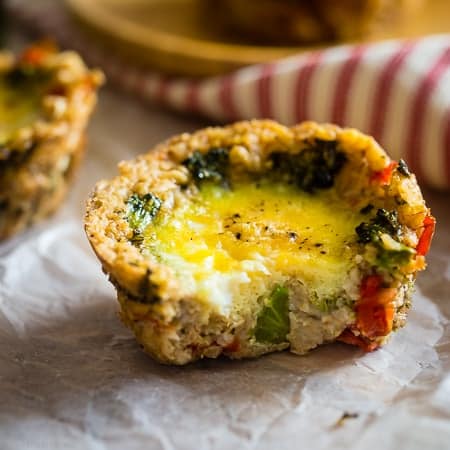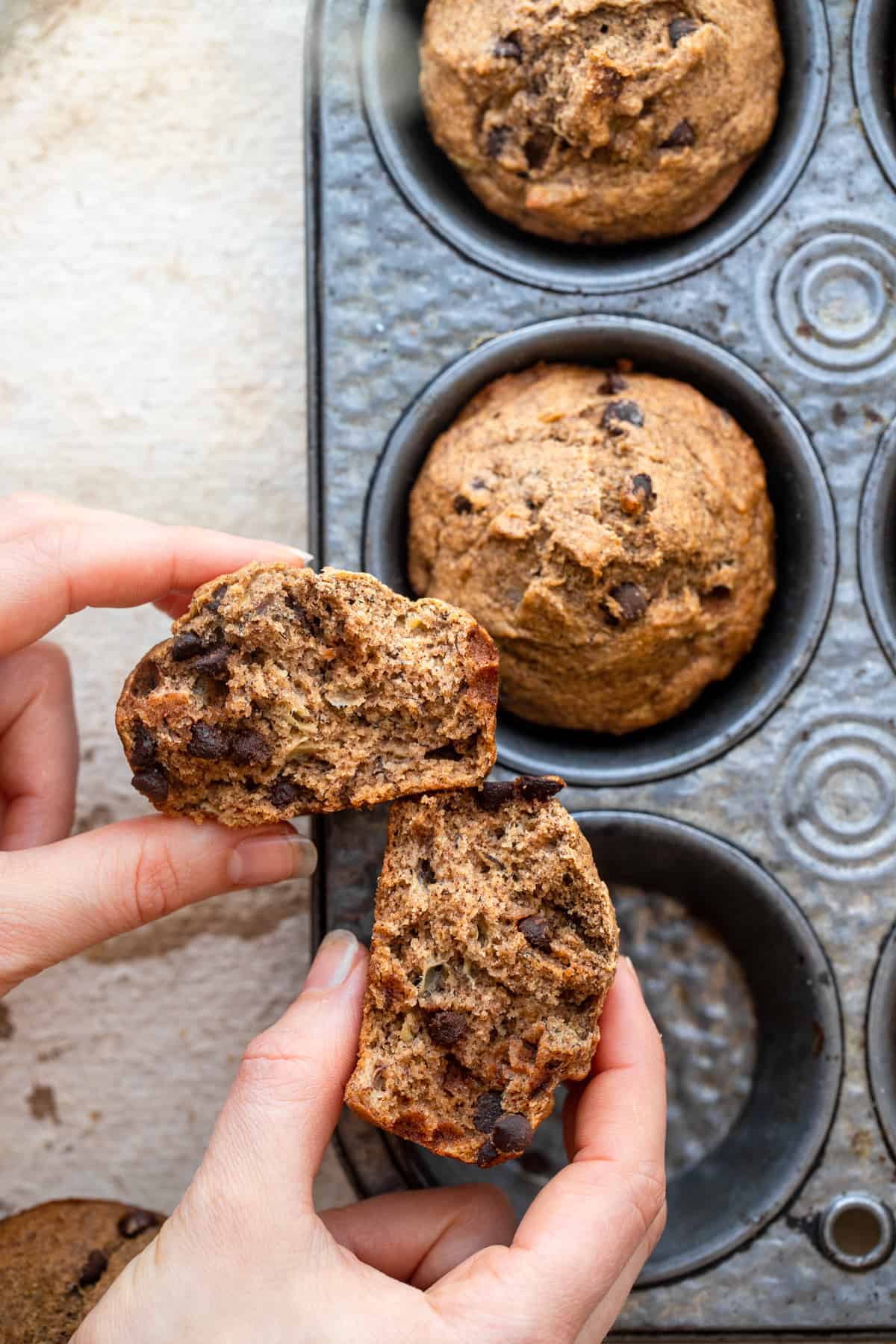 Nutrition
Calories:
240
kcal
|
Carbohydrates:
29
g
|
Protein:
3.5
g
|
Fat:
12.6
g
|
Saturated Fat:
9.9
g
|
Polyunsaturated Fat:
0.3
g
|
Monounsaturated Fat:
0.7
g
|
Cholesterol:
16.9
mg
|
Sodium:
227
mg
|
Potassium:
123
mg
|
Fiber:
3.1
g
|
Sugar:
13.7
g
|
Vitamin A:
1
IU
|
Vitamin C:
5
mg
|
Calcium:
2.5
mg
|
Iron:
7.5
mg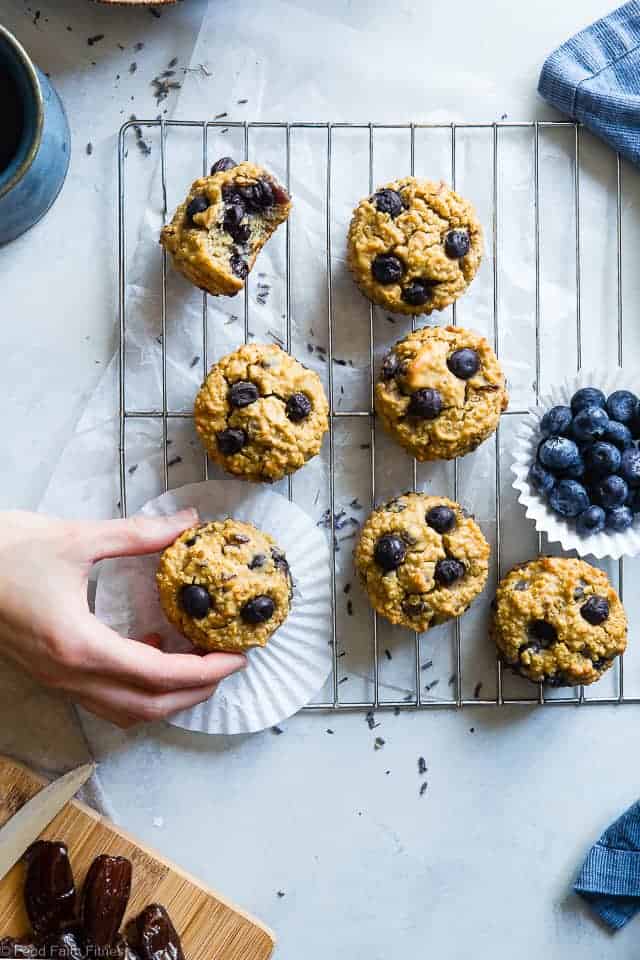 plant based protein and fiber! These muffins are quick and easy to make and great for kids lunchboxes or snacks! Adults love them too! | #Foodfaithfitness | #Glutenfree #Dairyfree #Proteinpowder #Healthy #Quinoa" decoding="async" srcset="https://www.foodfaithfitness.com/wp-content/uploads/2015/01/TK-FG-quinoa-muffins-1.jpg 640w, https://www.foodfaithfitness.com/wp-content/uploads/2015/01/TK-FG-quinoa-muffins-1-635x953.jpg 635w, https://www.foodfaithfitness.com/wp-content/uploads/2015/01/TK-FG-quinoa-muffins-1-40x60.jpg 40w, https://www.foodfaithfitness.com/wp-content/uploads/2015/01/TK-FG-quinoa-muffins-1-200x300.jpg 200w" sizes="(max-width: 600px) 100vw, 600px" />
Nutrition
Calories:
176
kcal
|
Carbohydrates:
22.8
g
|
Protein:
6.4
g
|
Fat:
7.7
g
|
Saturated Fat:
5
g
|
Polyunsaturated Fat:
0.4
g
|
Monounsaturated Fat:
0.07
g
|
Cholesterol:
53
mg
|
Sodium:
71
mg
|
Potassium:
89
mg
|
Fiber:
2.1
g
|
Sugar:
14.8
g
|
Vitamin A:
95
IU
|
Vitamin C:
1.9
mg
|
Calcium:
11
mg
|
Iron:
1.3
mg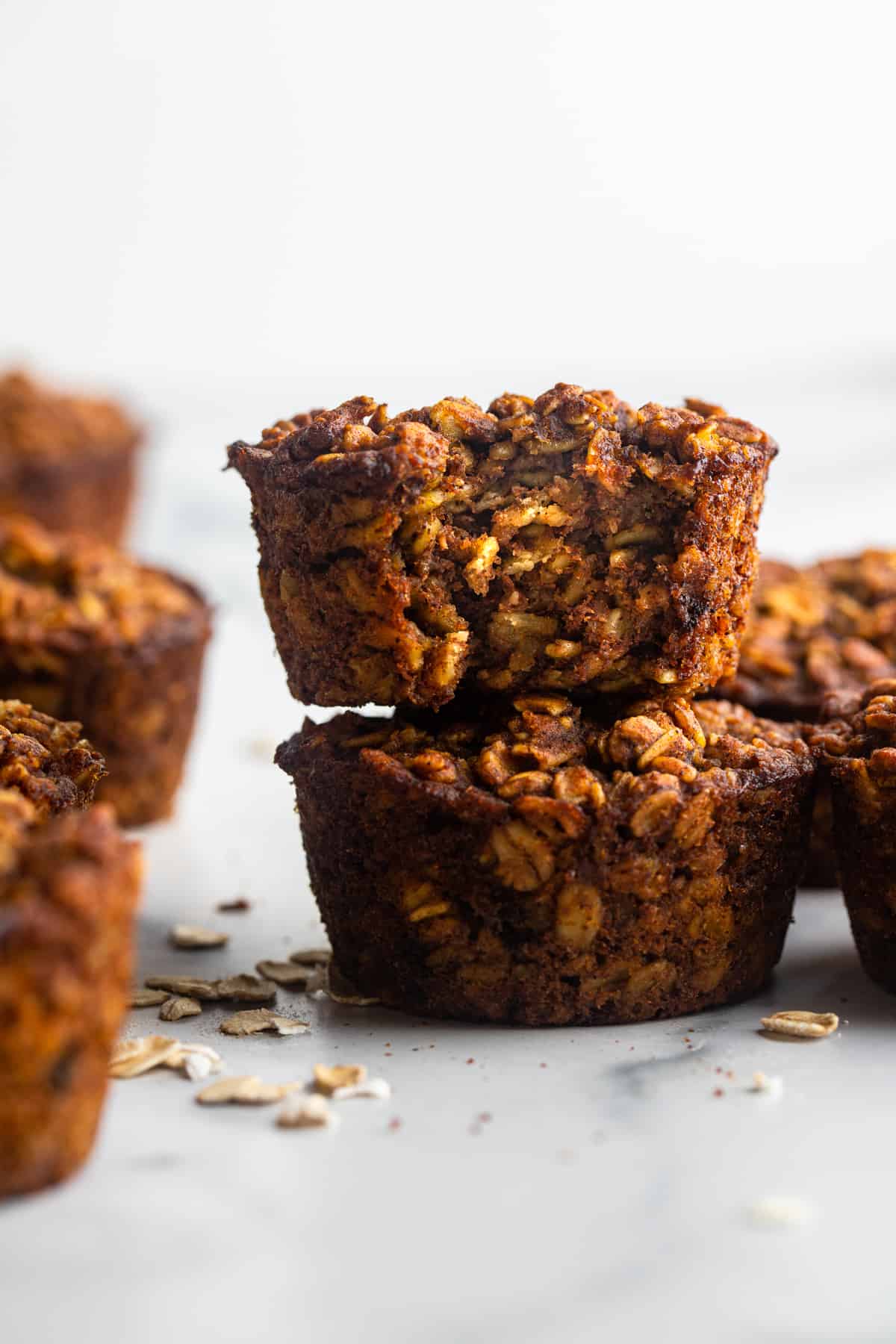 Nutrition
Calories:
206
kcal
|
Carbohydrates:
30
g
|
Protein:
4
g
|
Fat:
8
g
|
Saturated Fat:
1
g
|
Polyunsaturated Fat:
2
g
|
Monounsaturated Fat:
5
g
|
Trans Fat:
1
g
|
Cholesterol:
31
mg
|
Sodium:
330
mg
|
Potassium:
130
mg
|
Fiber:
3
g
|
Sugar:
14
g
|
Vitamin A:
3224
IU
|
Vitamin C:
1
mg
|
Calcium:
43
mg
|
Iron:
1
mg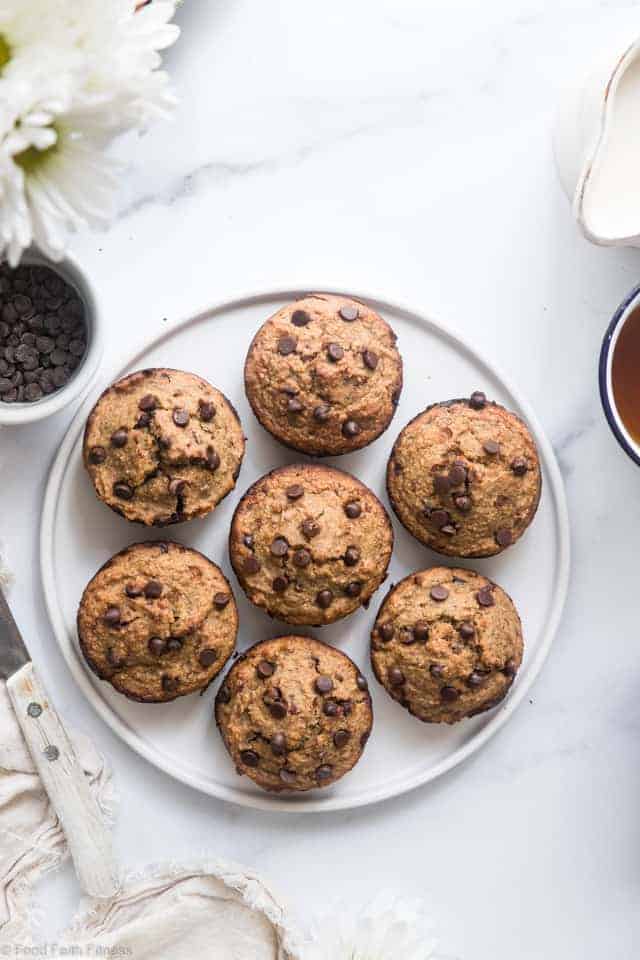 Nutrition
Calories:
168
kcal
|
Carbohydrates:
30.9
g
|
Protein:
4.1
g
|
Fat:
4
g
|
Saturated Fat:
1.7
g
|
Cholesterol:
26.6
mg
|
Sodium:
100
mg
|
Potassium:
185.4
mg
|
Fiber:
3.8
g
|
Sugar:
18.9
g
|
Vitamin A:
255
IU
|
Vitamin C:
1.2
mg
|
Calcium:
46
mg
|
Iron:
1.6
mg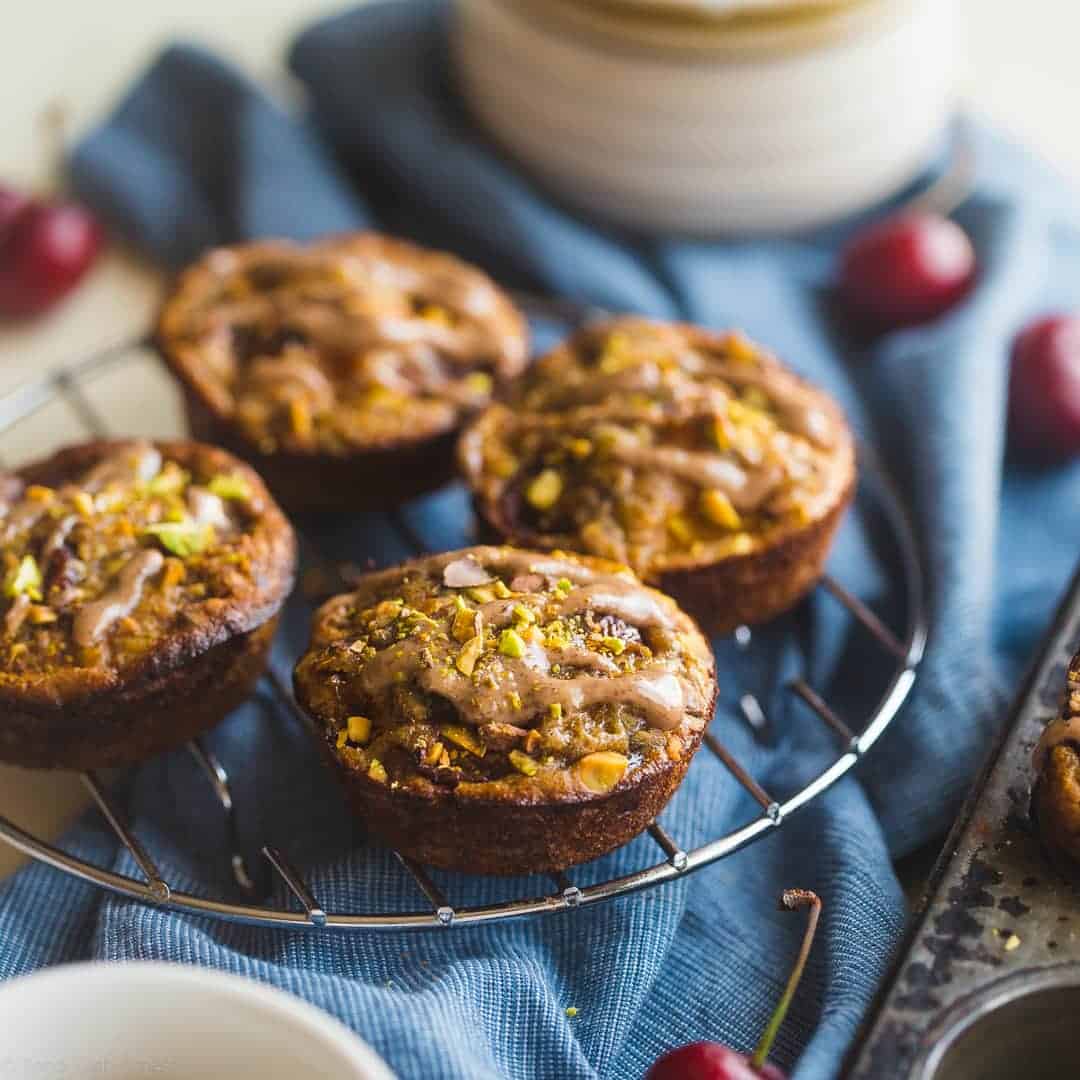 Nutrition
Calories:
112
kcal
|
Fat:
5.6
g
|
Saturated Fat:
0.7
g
|
Polyunsaturated Fat:
1.3
g
|
Monounsaturated Fat:
2.7
g
|
Cholesterol:
33.8
mg
|
Sodium:
48
mg
|
Potassium:
138.8
mg
|
Fiber:
1.6
g
|
Sugar:
8
g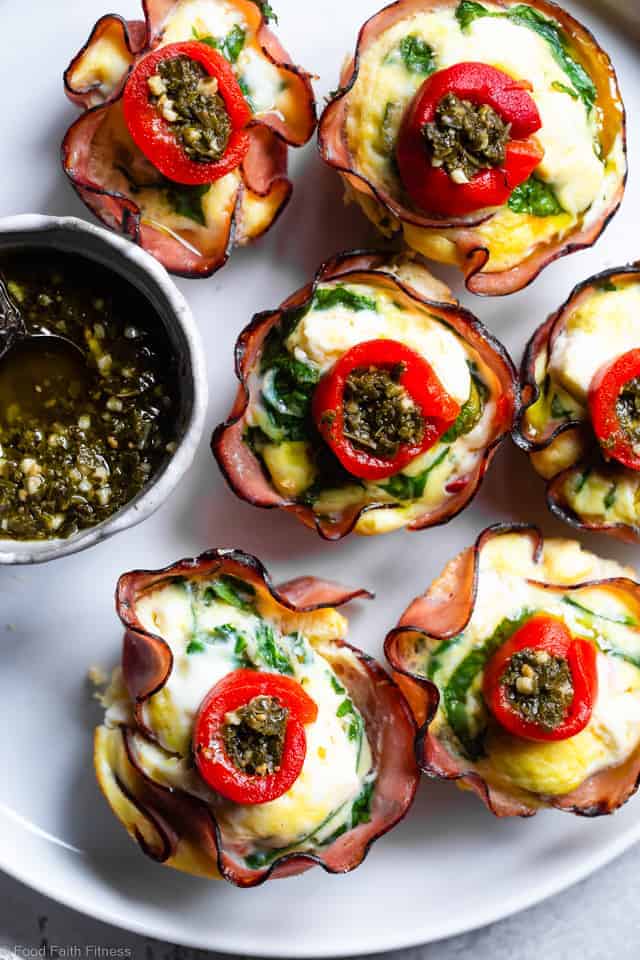 Nutrition
Calories:
109
kcal
|
Carbohydrates:
1.8
g
|
Protein:
9.3
g
|
Fat:
6.7
g
|
Saturated Fat:
2.4
g
|
Polyunsaturated Fat:
0.9
g
|
Monounsaturated Fat:
1.7
g
|
Cholesterol:
169
mg
|
Sodium:
423
mg
|
Potassium:
60
mg
|
Fiber:
1.8
g
|
Sugar:
1.2
g
|
Vitamin A:
500
IU
|
Vitamin C:
10.7
mg
|
Calcium:
50
mg
|
Iron:
0.9
mg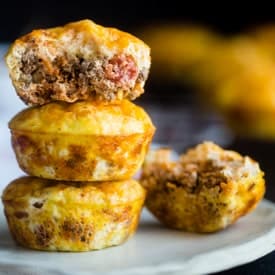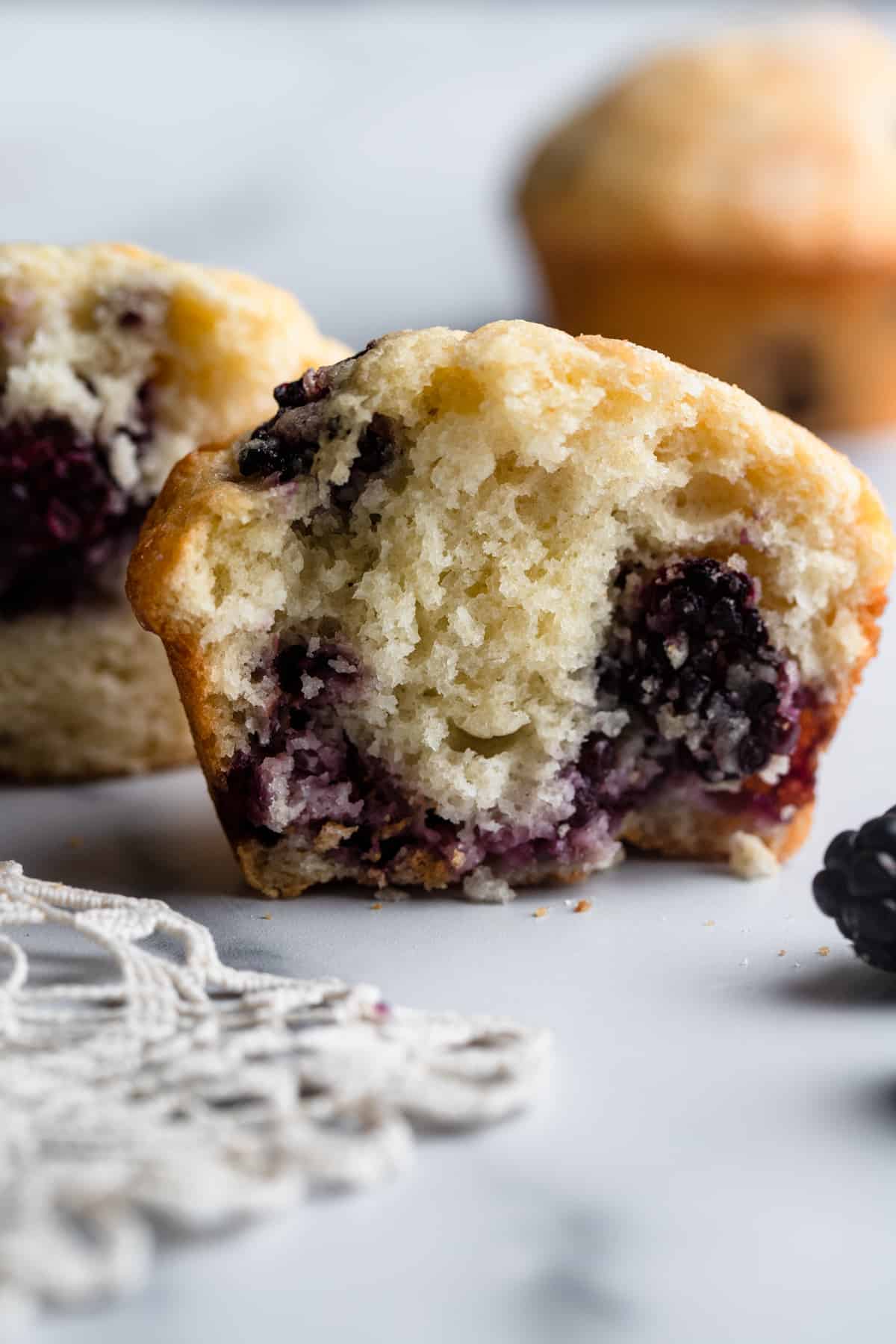 Nutrition
Calories:
224
kcal
|
Carbohydrates:
31.7
g
|
Protein:
5
g
|
Fat:
8.7
g
|
Saturated Fat:
4.8
g
|
Polyunsaturated Fat:
0.5
g
|
Monounsaturated Fat:
2.5
g
|
Cholesterol:
56
mg
|
Sodium:
289
mg
|
Potassium:
51
mg
|
Fiber:
3
g
|
Sugar:
17
g
|
Vitamin A:
7
IU
|
Vitamin C:
5
mg
|
Calcium:
15
mg
|
Iron:
8
mg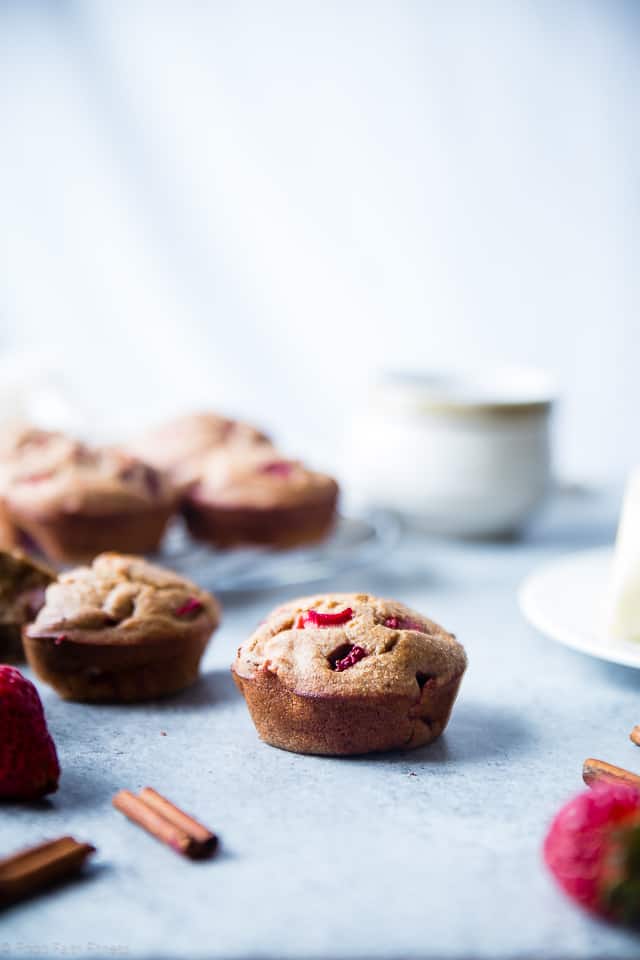 Nutrition
Calories:
123
kcal
|
Carbohydrates:
25.9
g
|
Protein:
3.8
g
|
Fat:
1.4
g
|
Saturated Fat:
0.2
g
|
Polyunsaturated Fat:
0.4
g
|
Monounsaturated Fat:
0.5
g
|
Cholesterol:
0.5
mg
|
Sodium:
105.6
mg
|
Potassium:
171.7
mg
|
Fiber:
3.3
g
|
Sugar:
13.7
g
|
Vitamin A:
45
IU
|
Vitamin C:
10.6
mg
|
Calcium:
54
mg
|
Iron:
1
mg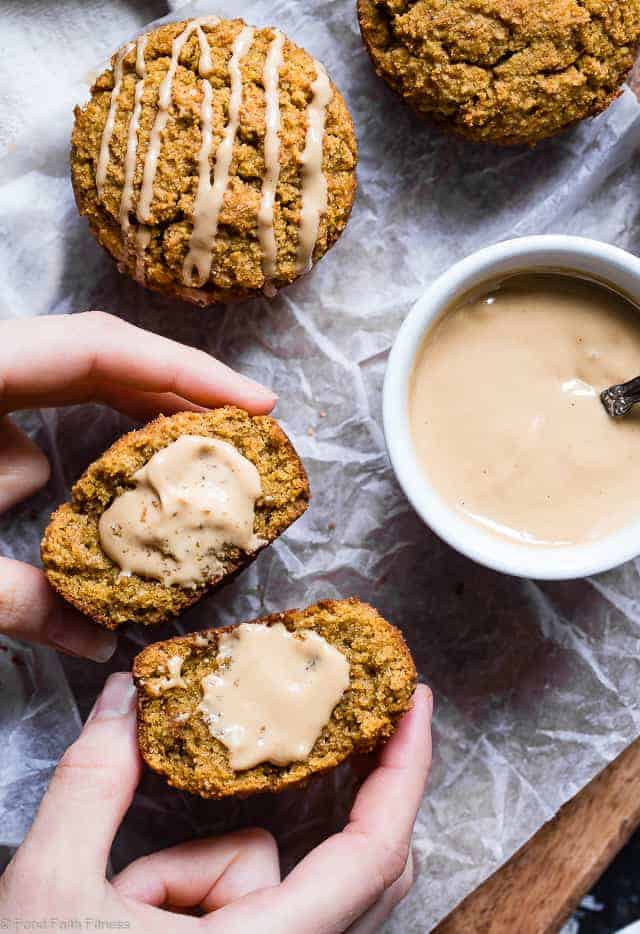 Nutrition
Serving:
1
g
|
Calories:
172
kcal
|
Carbohydrates:
35
g
|
Protein:
3
g
|
Fat:
2
g
|
Sodium:
179
mg
|
Fiber:
4
g
|
Sugar:
19
g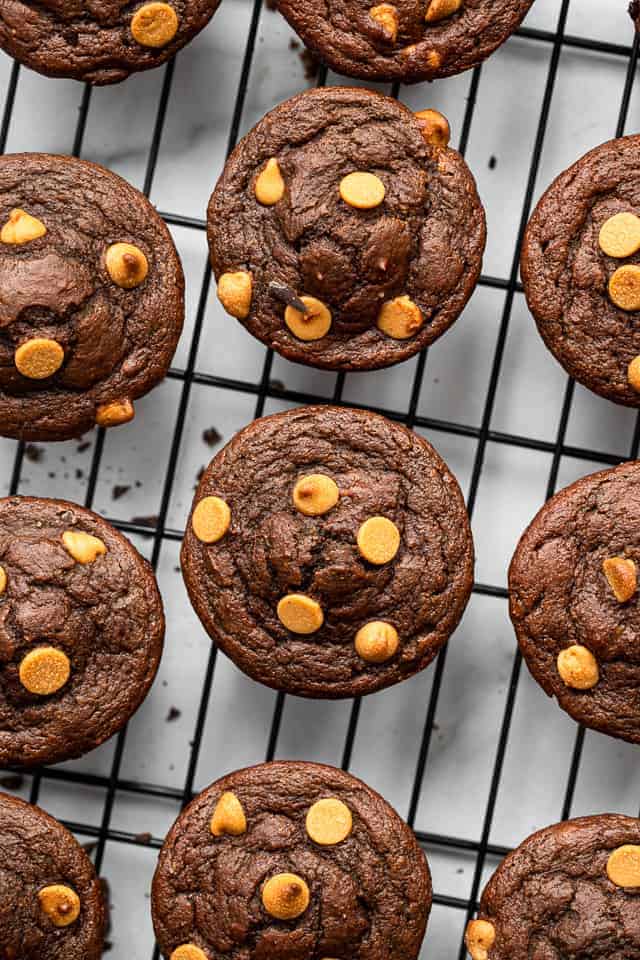 Nutrition
Calories:
198.8
kcal
|
Carbohydrates:
21.6
g
|
Protein:
7.5
g
|
Fat:
10.5
g
|
Saturated Fat:
2.3
g
|
Polyunsaturated Fat:
2.8
g
|
Monounsaturated Fat:
4.9
g
|
Cholesterol:
15.9
mg
|
Sodium:
128.5
mg
|
Potassium:
168.5
mg
|
Fiber:
3
g
|
Sugar:
12.6
g
|
Vitamin A:
1.7
IU
|
Vitamin C:
0.26
mg
|
Calcium:
6.7
mg
|
Iron:
7.6
mg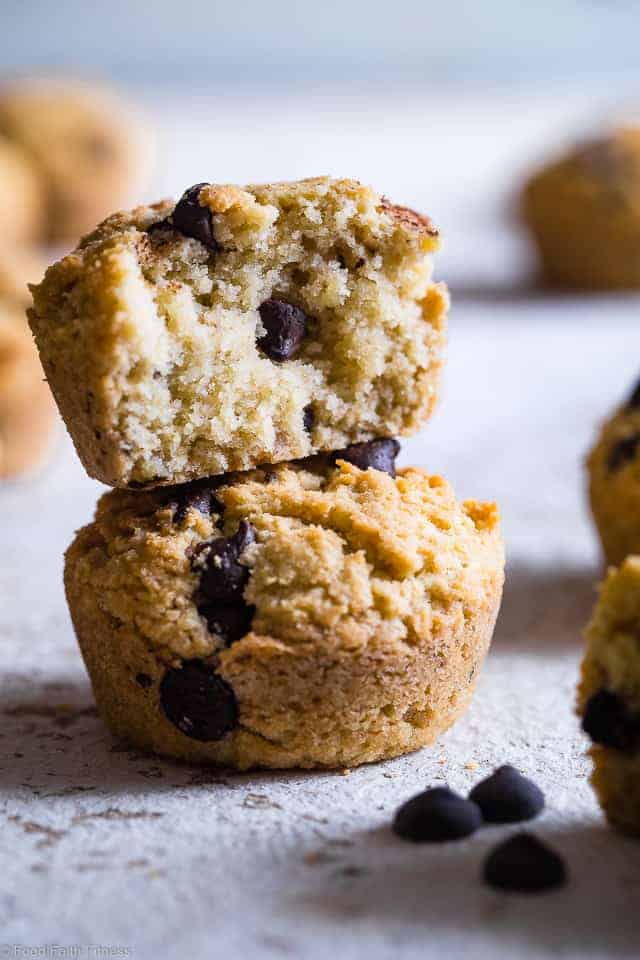 Nutrition
Calories:
292
kcal
|
Carbohydrates:
10.9
g
|
Protein:
8.3
g
|
Fat:
26.1
g
|
Saturated Fat:
7.3
g
|
Polyunsaturated Fat:
1.2
g
|
Monounsaturated Fat:
0.8
g
|
Cholesterol:
82
mg
|
Sodium:
219
mg
|
Potassium:
30.9
mg
|
Fiber:
5.8
g
|
Sugar:
1.2
g
|
Vitamin A:
175
IU
|
Vitamin C:
0.1
mg
|
Calcium:
60
mg
|
Iron:
1.6
mg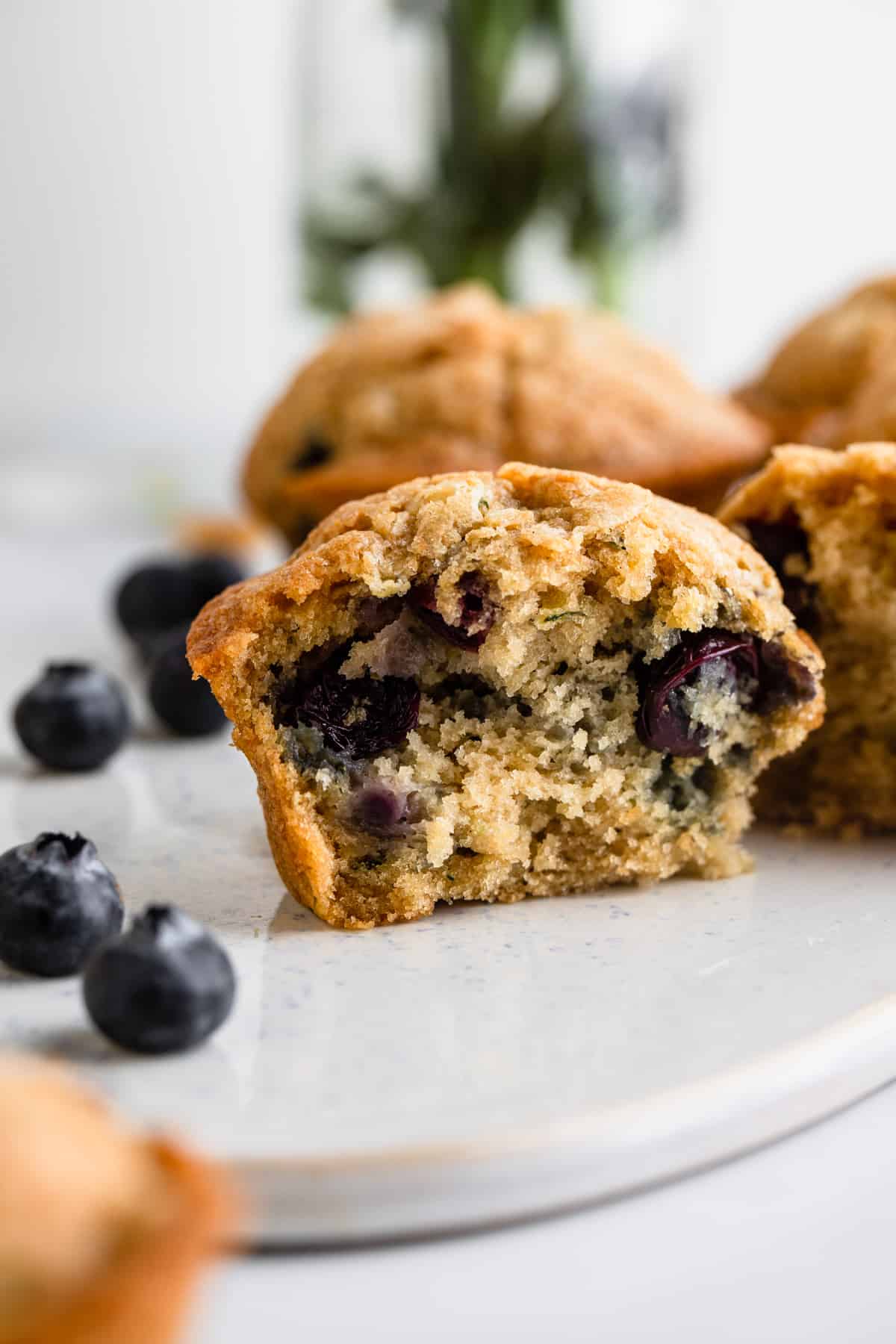 Nutrition
Calories:
217
kcal
|
Carbohydrates:
28.9
g
|
Protein:
2.7
g
|
Fat:
10.2
g
|
Saturated Fat:
1.6
g
|
Polyunsaturated Fat:
1.5
g
|
Monounsaturated Fat:
7
g
|
Cholesterol:
30
mg
|
Sodium:
233
mg
|
Potassium:
86
mg
|
Fiber:
1.2
g
|
Sugar:
14.8
g
|
Vitamin A:
4
IU
|
Vitamin C:
4
mg
|
Calcium:
9
mg
|
Iron:
5
mg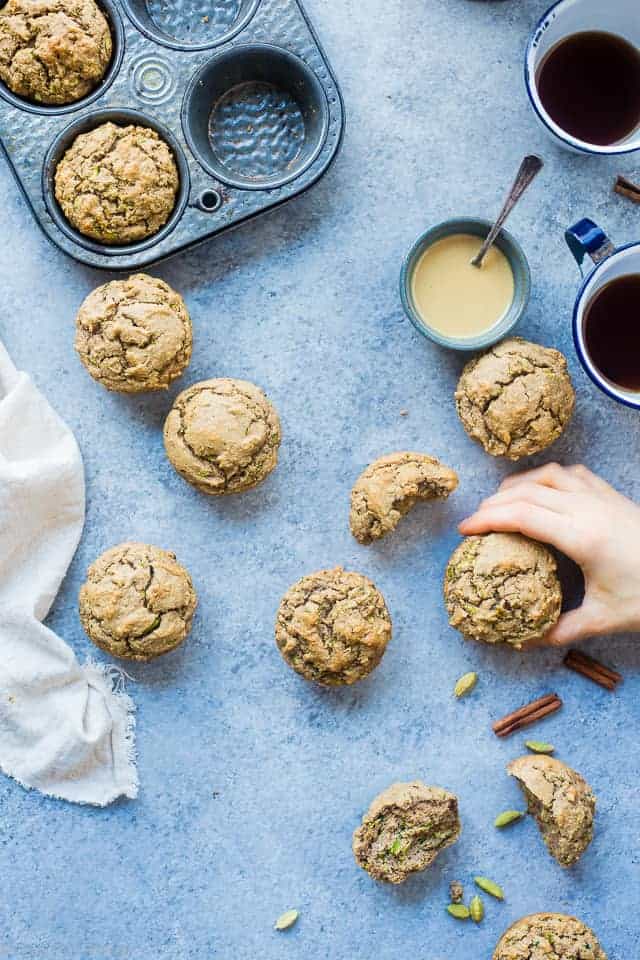 Nutrition
Calories:
217
kcal
|
Carbohydrates:
8.6
g
|
Protein:
8.2
g
|
Fat:
18.5
g
|
Saturated Fat:
1.9
g
|
Polyunsaturated Fat:
2.5
g
|
Monounsaturated Fat:
2.4
g
|
Cholesterol:
31
mg
|
Sodium:
221.1
mg
|
Potassium:
132.2
mg
|
Fiber:
4
g
|
Sugar:
1.5
g
|
Vitamin A:
400
IU
|
Vitamin C:
1.9
mg
|
Calcium:
112
mg
|
Iron:
2.1
mg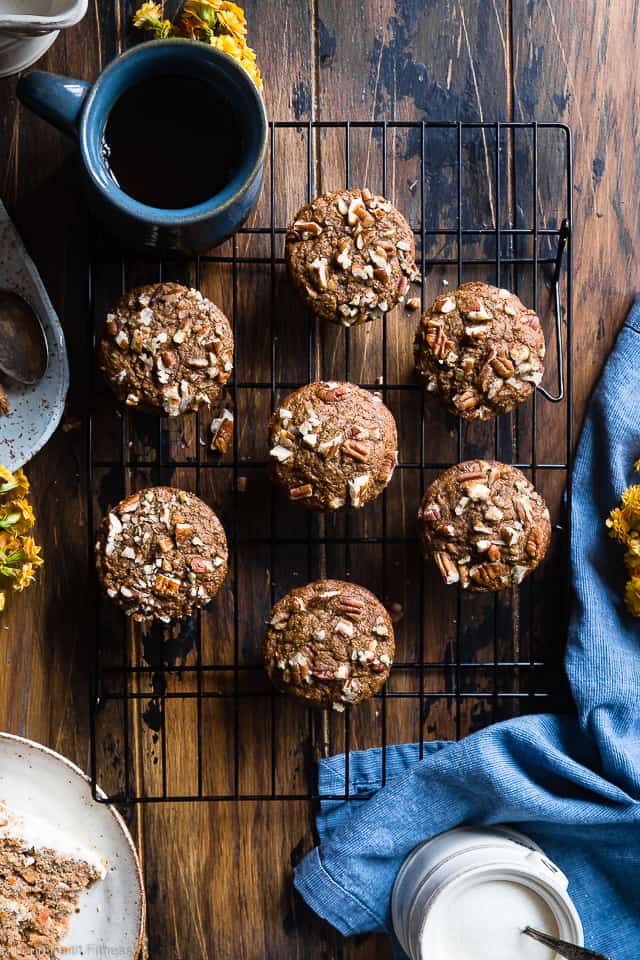 Nutrition
Calories:
150
kcal
|
Carbohydrates:
25.7
g
|
Protein:
3.6
g
|
Fat:
4.6
g
|
Saturated Fat:
0.6
g
|
Polyunsaturated Fat:
1.4
g
|
Monounsaturated Fat:
2.3
g
|
Cholesterol:
27
mg
|
Sodium:
102.2
mg
|
Potassium:
76
mg
|
Fiber:
1.9
g
|
Sugar:
17.4
g
|
Vitamin A:
1095
IU
|
Vitamin C:
2.1
mg
|
Calcium:
23
mg
|
Iron:
0.7
mg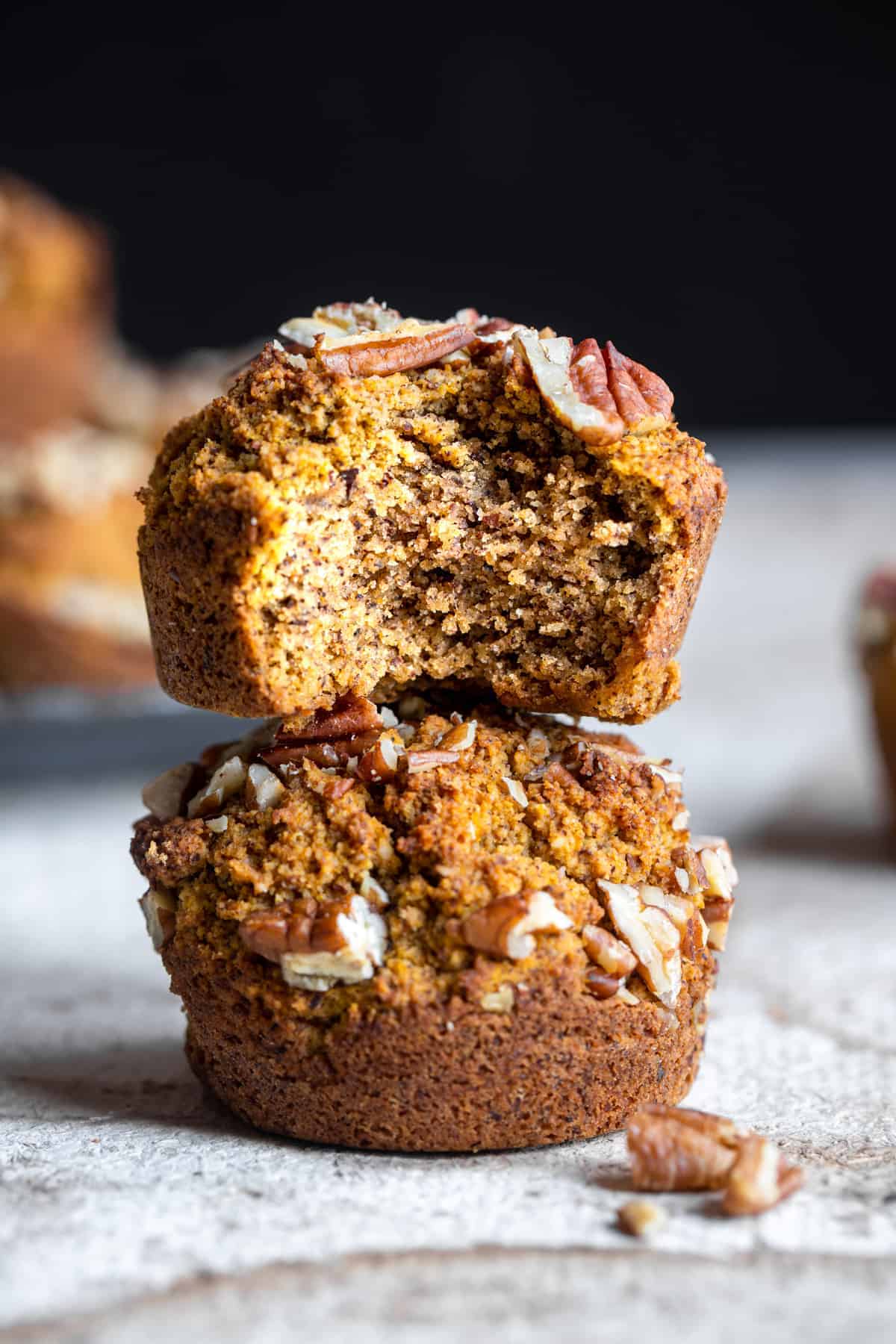 Nutrition
Calories:
251
kcal
|
Carbohydrates:
21
g
|
Protein:
8
g
|
Fat:
22
g
|
Saturated Fat:
7.3
g
|
Polyunsaturated Fat:
0.4
g
|
Monounsaturated Fat:
0.8
g
|
Cholesterol:
46
mg
|
Sodium:
450
mg
|
Potassium:
17.5
mg
|
Fiber:
4.6
g
|
Sugar:
1.5
g
|
Vitamin A:
34.5
IU
|
Calcium:
14
mg
|
Iron:
8
mg